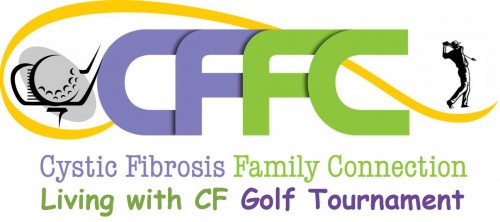 A bright sun indicates happiness and, on September 10th, we had both. The sun was shining brightly on Southern Meadows Golf Club and nineteen golfer were happy to be there.
After enjoying hot coffee and breakfast snacks, the crowd embarked on 9 holes of scramble format golf. The course was in great condition, the carts ran quiet and smooth, and cheers for good shots could be heard everywhere.
Thanks to the generosity of the Golf Sponsors 2022, everyone went home with a prize. While the enjoyment was equally shared, the scores did produce an order of preference for the prize table.
First trip to the prize table was earned by the team with the youngest players: Kevin Wetmore, Tom Skavienski and Tom's children Noah and Maddie.
With a tie breaker, Ian Anderson, Terry Hine and Bruce Oliver had the second selection.
Old college buddies Gannon Fitzpatrick, Jeff Goldberger, Allan Mason and Greg Smith made the third trip.
Fourth to visit the table was the team of Dan Sullivan, Jamie Romeo, Jim Fetzner and Kristen Shaw.
Donna Burke, Karen Bowlby, Jackie Goldberger and Sue Smith cleared the table.
Prizes for "closest to the pin" went to Greg Smith for hole 2 and Jim Fetzner on the 9th hole.
The real winners, of course, are the members of the local CF community. This year's tournament raised over $2,400 to fund CFFC's programs. For that, we are thankful for our players and our sponsors. We also owe a big thanks to our hosts Mike and Molly Clawson, and to Rick Clawson for cooking the fillets to perfection.